PIERRE GARCON
NEWS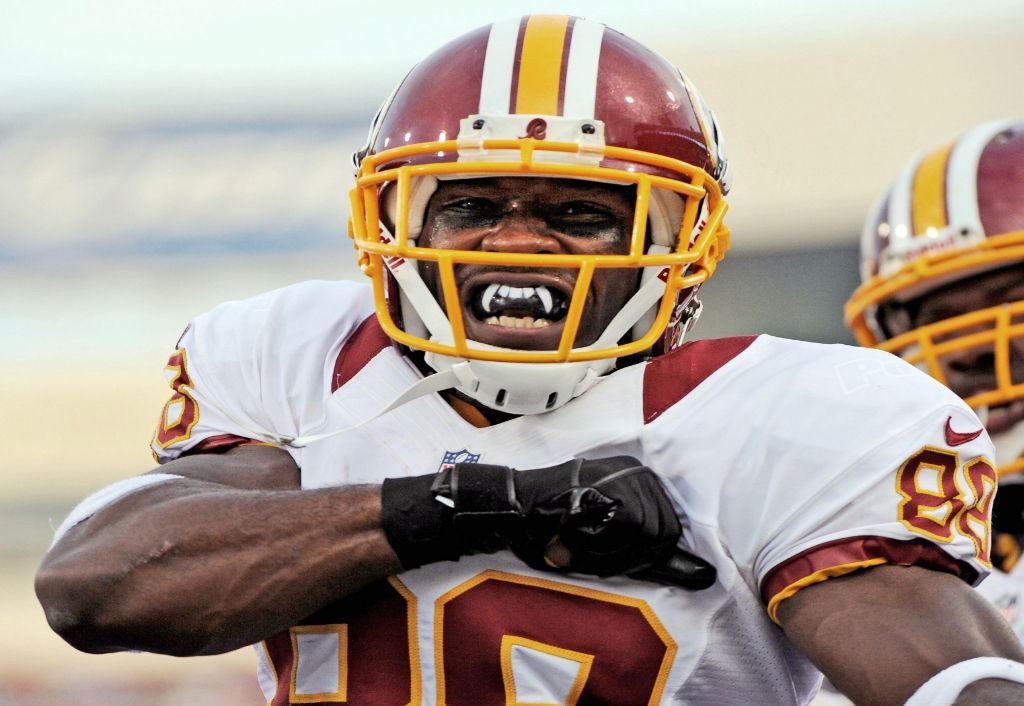 Coach seeks to get Redskins WR Garcon going early in games
POSTED BY: PIERRE GARCON in NEWS
Jay Gruden is hoping to get Redskins wide receiver Pierre Garcon rolling earlier in games, the team website has reported.
"Pierre is a major part of this offense," Gruden said. "We need to make sure we get him more touches earlier in games."
Garcon has racked up 21 receptions for 215 yards and one touchdown in Weeks 1 and 3 combined, but has just nine catches for 94 yards and one score in the other four games combined.
Source:
By Marty Gitlin | CBSSports.com | October 16, 2014
http://fantasynews.cbssports.com/fantasyfootball/update/24754801/coach-seeks-to-get-redskins-wr-garcon-going-early-in-games