PIERRE GARCON
NEWS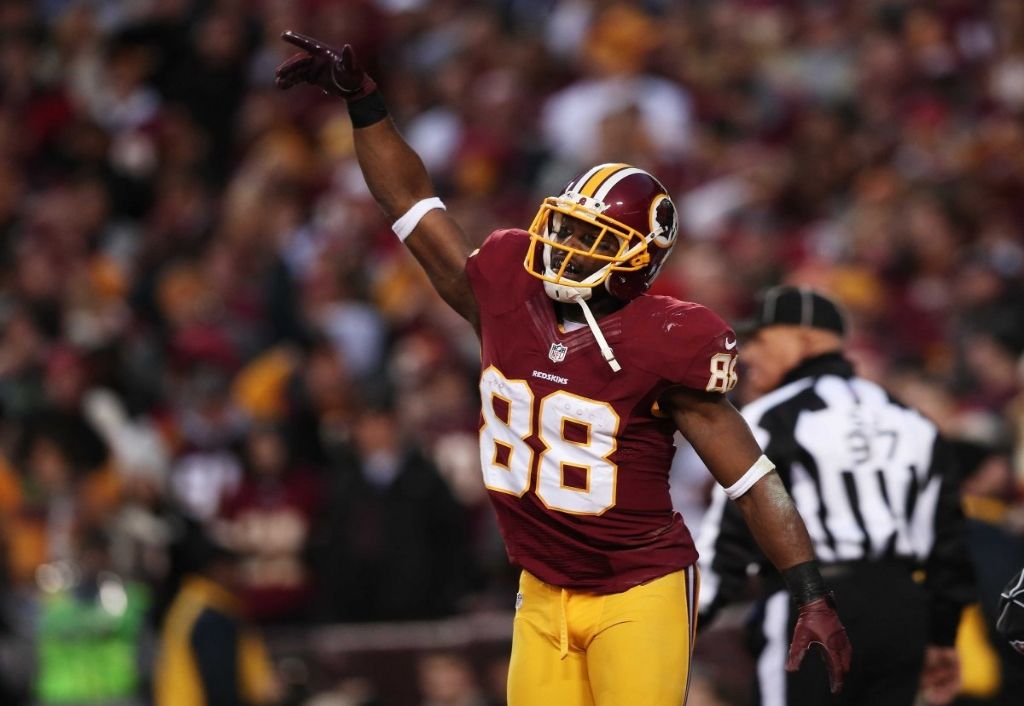 Pierre Garcon hosts fundraiser for Centreville High student with cerebral palsy
POSTED BY: PIERRE GARCON in NEWS
Redskins wide receiver and pizza man Pierre Garcon was at Paisano's in Arlington on Tuesday for a fundraiser for Centreville High student Juwaan Espinal, who has cerebral palsy. If Espinal's name sounds familiar, it's because Robert Griffin III helped one of his classmates ask him to prom with a surprise promposal back in May.
Garcon posed for photos and signed autographs for fans who made at least a $25 donation at Tuesday's event. Proceeds will go toward the purchase of a specialized van that will enable Espinal's mom to transport him without removing him from his wheelchair. Through Aug. 31, Paisano's and Bella Pizza in Centreville will also donate 50 percent of their sales to the cause when customers mention Juwaan's name.

"Making somebody else's life a little bit easier is better than scoring a touchdown and playing fotoball," Garcon told WJLA.
It looks like Garcon might need Griffin's help in following through on a promise of sideline passes to the home opener. 
By | Scott Allen