PIERRE GARCON
NEWS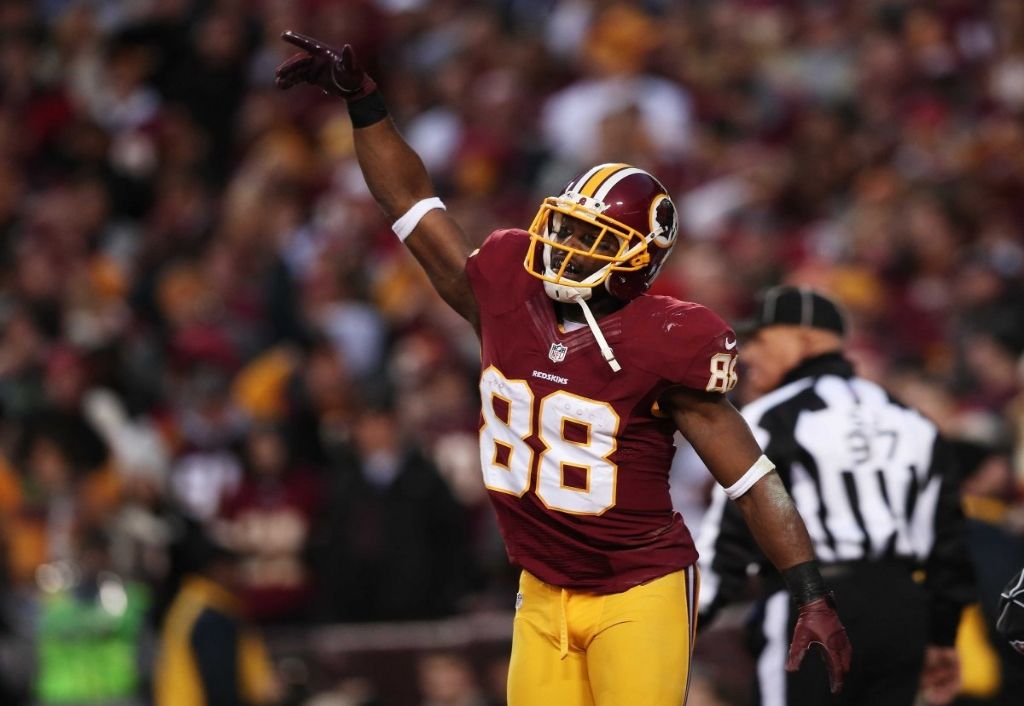 Pierre Garçon's All White Charity Event
POSTED BY: PIERRE GARCON in NEWS
Redskins players once again gathered to support the Boys and Girls Club of Greater Washington and Pierre Garçon.
Pierre Garçon hosted the 2nd Annual All-White Party to benefit the Boys and Girls Club on Thursday night.
Pierre Garçon's 2nd annual All-White Charity Event is a red carpet gathering, which will feature live and silent auctions, entertainment, passed hors d'oeuvres and complimentary cocktails. The 2013 fundraiser successfully raised $30,000 to support BGCGW and Pierre expects to raise even more this year!

Washington Redskins wide receiver Pierre Garçon and team members, local and internationally known celebrity guests and many other supporters of Boys & Girls Club of Greater Washington will gather on June 5, 2014 to support the youth who need them most in the Washington Metropolitan area.

Garcon was on NFL AM Thursday morning discussing his rank in the NFL Top 100, Matthew McConaughey, RGIII's leadership, Jay Gruden, and the best WR duos in the league(Garçon and DeSean Jackson will be fighting for that title this year). He also previewed his all white suit for the event that night, and discussed why he chose the Boys and Girls Club to benefit from his charity event.

Garçon: "I grew up with something that was similar to the Boys and Girls Club. It was after school where we'd go, hang out there and do our homework, meet up with our friends, play sports, and that's where I got my football skills, my soccer skills, my basketball skills, and it kept me out of trouble and I got my homework done. I went home at night time and ate dinner, went to sleep, and waited to do it all over again.
I couldn't wait for the after school program, couldn't wait for somewhere to go to hang out with my friends and plays sports. That's what the Boys and Girls Club provides to the youth of this community and we definitely want to keep their doors open so they can continue to help produce little young guys like me."

Here are some photos of various Redskins players and DC personalities at the event.
By | HogHunter