PIERRE GARCON
BLOG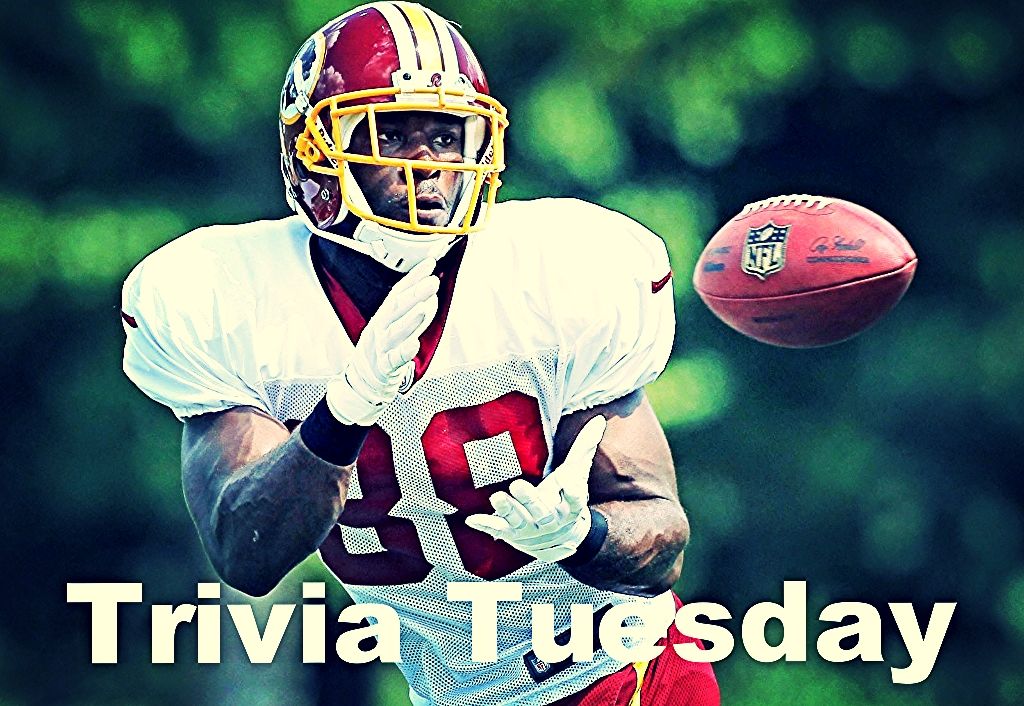 Trivia Tuesday
POSTED BY: PIERRE GARCON in BLOG
Great to get the W this week. We showcased more of the ability we know we have. I think this will be the turning point for us and I'm looking forward to the rest of the season. Now time to work and prepare for next week's MNF game @ Dallas. This week's Trivia question is,
"Who was the other NFL receiver I played with in college?"
Last week's winner is Ryan Bell, enjoy your gear. Last week's answer was: I attended Mount Union College.